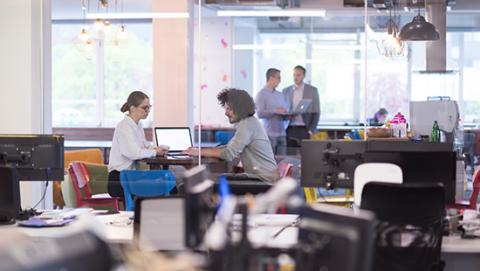 Entrepeneurship
Education
A one-year entrepreurial program with high added value
Sorbonne University students with a master's degree or higher can apply for the "Entrepreneurial and Intrapreneurial Project Management" University Diploma. These professional skills are very sought after by employers. 
 
This one-year program taught by high-level professors provides an introduction to the fundamentals of entrepreneurship. The course covers the management of innovative projects, and the opportunity to participate in a multidisciplinary team in an exceptional situation in the service of a real sponsor, who entrusts the team with an innovation mission. 
Starting in September 2022, the classic course (courses in French and in class in Paris) will be completed by a European course within the framework of Alliance 4EU+ (courses in English and in hybrid, in Paris and remote). Applications are open, and interested students are invited to apply as soon as possible, indicating the course (classical or 4EU+).
1