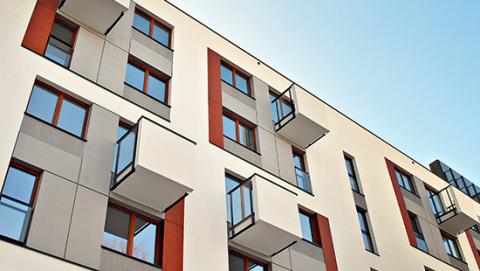 Housing
Because it is often difficult to find housing in Paris or the Paris region, Sorbonne University supports its students.
The Sorbonne University accommodation platform
Reserve an accommodation online in complete security thanks to the Sorbonne University rental platform for student residences, private homes or shared flats.

Login with a Sorbonne University student login and password
Accommodation based on social criteria
To obtain a CROUS accommodation, students can create a DSE (Demande de dossier social étudiant/ Request for a social file) between 15 January and 31 May of the year prior to signing up to Sorbonne University.
The Cité internationale universitaire de Paris (CIUP)
Starting at the master's degree, the CIUP welcomes 12,000 people every year in its 40 houses.
Personalised housing assistance (APL)
For students to benefit from the APL, they must apply to the CAF, once they have signed a rental contract.
The ViSALE housing deposit
ViSALE is entirely free, simple and digital, and is aimed at people under 30 years of age (subject to conditions beyond 30 years of age).
Check with the related faculty.