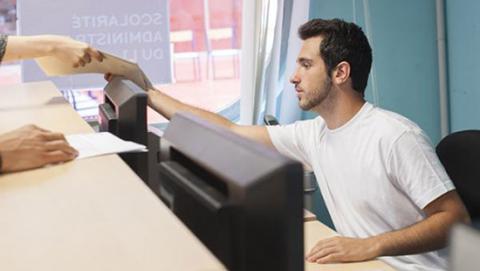 Registration services
For class registration matters, from application to graduation, students can contact their faculty's registrar services ("Scolarité").
Application and Verification of a Diploma
For any application for a diploma, the student or former student must apply to their faculty.
Change of establishment
Students that wish to change program or establishment during their studies should contact their faculty.