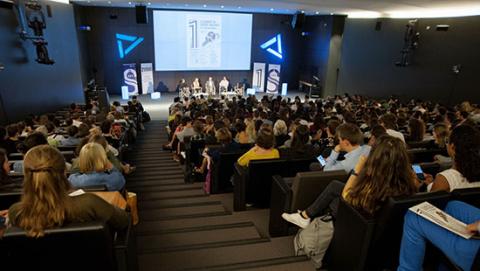 The International Conference Centre
On the Pierre and Marie Curie campus, the Sorbonne University International Conference Center (CICSU) hosts professional events for internal and/or external audiences (conferences, symposia, training courses, meetings, etc.), plus events for the general public (Science Festival, concerts, etc.).
Capacity
The CICSU offers:
1 auditorium: 485 seats + 12 reduced mobility seats
5 conference rooms: 80 to 120 seats
3 meeting rooms: 16 to 30 seats
2 reception areas:
- the foyer of the auditorium: 300 people for cocktails
- the reception hall 102: 150 people for cocktails
Covered Patio for 44-55 people
Availability
Monday to Friday, from 7:30 am to 6 pm.
In the evening, until 10 pm - On request
Weekends - On request
Annual closures: from the last week of July to the 3rd week of August inclusive and Christmas holidays.
Auditorium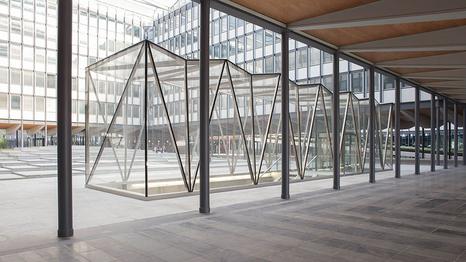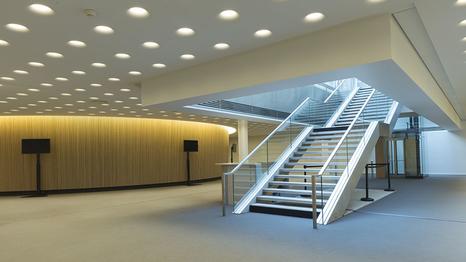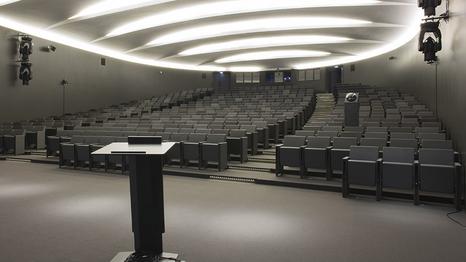 Rooms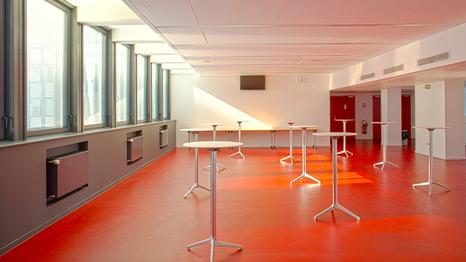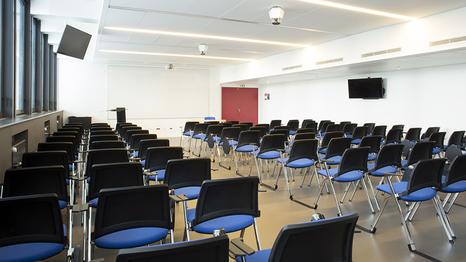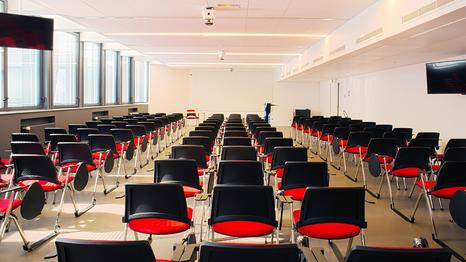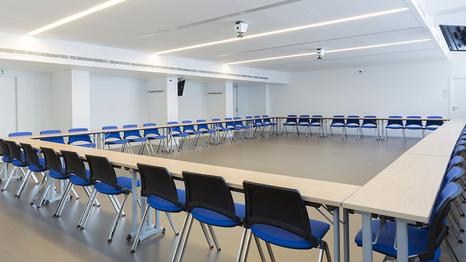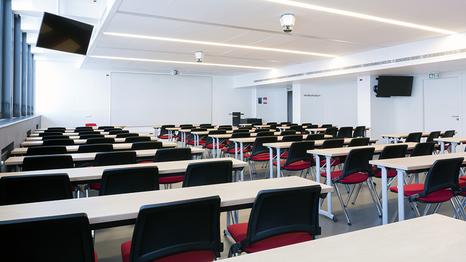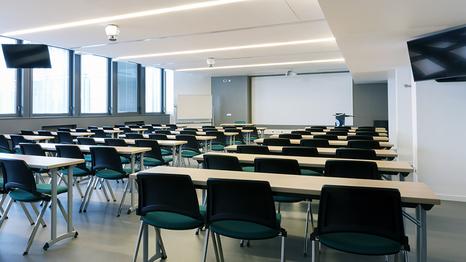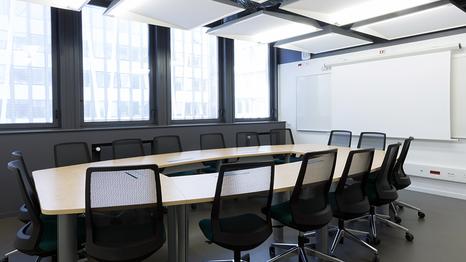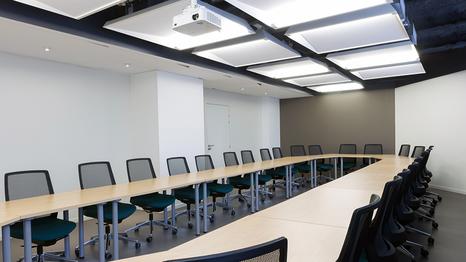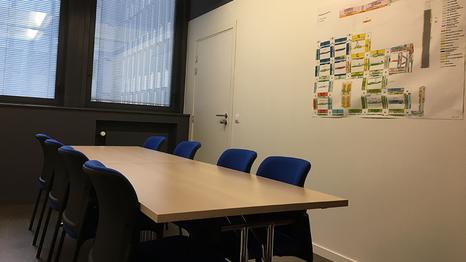 Sorbonne Université - Faculté des Sciences et Ingénierie
Campus Pierre et Marie Curie
4 place Jussieu 75005 Paris