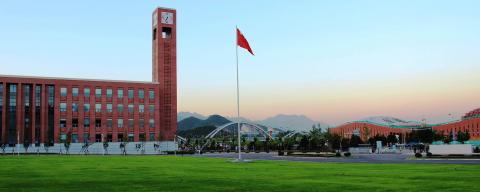 University of the Chinese Academy of Sciences
The University of the Chinese Academy of Sciences (UCAS) has a strong research focus, having first developed its graduate and postgraduate programs before establishing undergraduate degrees. The university is attached to CAS, China's largest research organization, and primarily covers natural sciences and technology. 

A partnership agreement was signed between Sorbonne University and UCAS in the fall of 2018, with collaboration commencing the following winter with a joint workshop on physics. Visit UCAS's website. 
Recent Joint Projects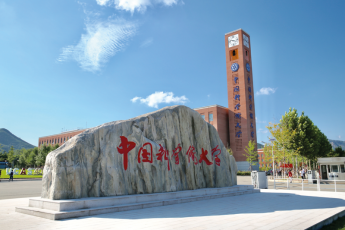 Meeting in May between Serge Fdida, VP International Development and Guoqiang Yang, VP UCAS; Yong Xie, Director of International Relations of UCAS; and Prof Gaogang Xie, CNIC CAS.
Organization of a physics workshop at Sorbonne University in November.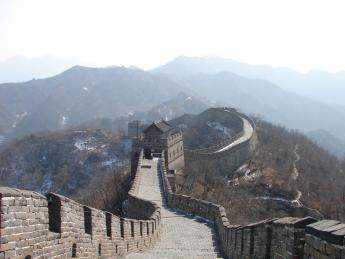 Visit of the president of UCAS to Sorbonne University in April.
Visit of Sorbonne University to Beijing and signing of a framework agreement in the fall.