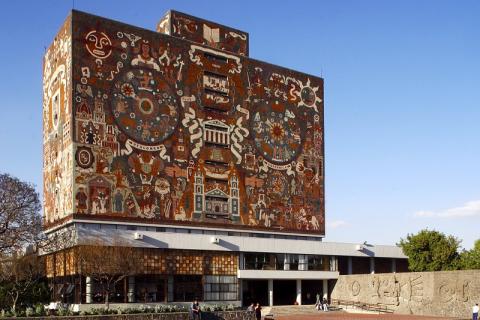 National Autonomous University of Mexico
Sorbonne University's partnership with the National Autonomous University of Mexico (UNAM) is longstanding and firmly integrated, with UNAM's official European branch situated at the Cordeliers Campus of Sorbonne University. Likewise, Sorbonne University has on-site presence at UNAM with other members of the Sorbonne University Alliance.
Our partnership is primarily driven by well-established collaborative actions in the humanities, including thesis co-supervisions and the Miguel Aleman Chair, focused on pre-Hispanic and colonial America. Heritage is another major area of mutual interest for our universities, and our partnership is also set to expand into explorations of climate and environmental transition, music and chemistry.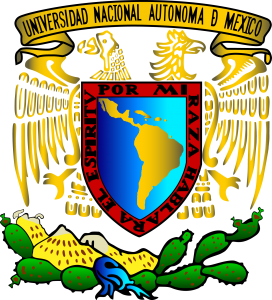 The National Autonomous University of Mexico (UNAM) is the largest university in Mexico and Latin America, and one of the most prestigious and competitive public research universities in the region. Its main campus is a UNESCO world heritage site, and the university is world-renowned for its research achievements.
Several members of the Sorbonne University Alliance are actively involved in the partnership, including the MNHM (the French National Museum of Natural History), with whom Sorbonne University and UNAM are in the process of coordinating a summer school program on the origins of life.
Recent Projects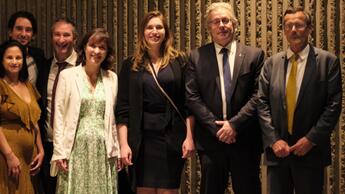 In June 2023, Nathalie Drach-Temam, president of Sorbonne University, was in Mexico this month along with Guillaume Fiquet, vice president for international partnerships, to spearhead a number of collaborations that have been underway between the two universities. Summer schools, concerts and dual degrees have been enriched and expanded, especially in the areas of science and engineering, global health and, of course, the arts, music and heritage.

As part of the long-standing partnership between Sorbonne University and UNAM, musicians and choir members from Paris, Mexico, and Indiana came together to perform three exceptional performances in Mexico City, León and Morelia.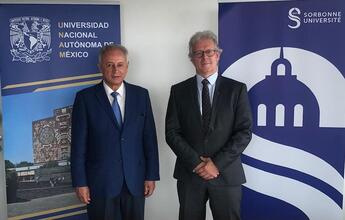 Dr Francisco Trigo, UNAM's Vice-Provost for International Affairs, visited Sorbonne University's Pierre and Marie Curie Campus on May 23rd, 2022. Notably, he met with Sorbonne University's Vice President for International Relations and Territorial and Socio-Economic Partnerships, Guillaume Fiquet, to discuss the partnership's progress, next goals, and to visit the Paris bureau of UNAM.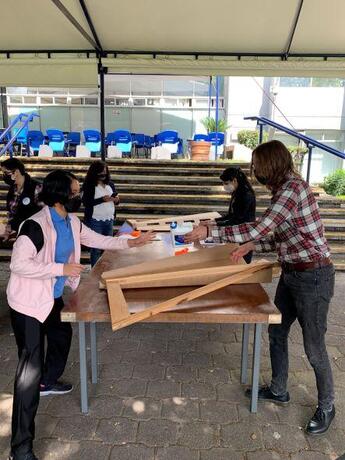 A delegation of Sorbonne University students travelled to Mexico for a summer school titled "The Instrument of Tommorow: a Cardboard Harp?", where they collaborated with students from UNAM on the history, construction and iconography of the simple harp.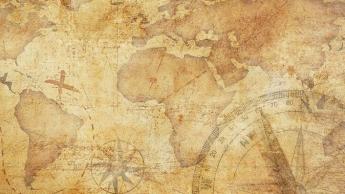 Mexico Month: a month-long celebration of Mexican culture, politics, science and art.
'Great Inventions that Changed the World': a joint series of online conferences between Sorbonne University, UNAM, and Indiana University Bloomington. 
UNAM/OPUS internal conference series. 
Joint webinar series on Chemistry.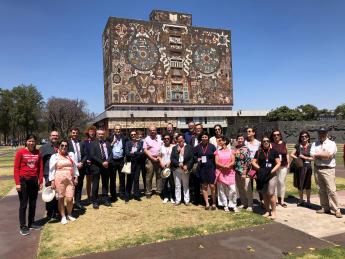 Workshop in Mexico City involving Sorbonne University (UFR chemistry, Observatoire des Patrimoines and the Institut of Environmental Transition), the MNHN, the IRD and the UNAM
Renewal of the UNAM Francia rental agreement for Sorbonne University's Cordeliers campus.
 Sorbonne University hosted a summer school on the theme of the origins of life in partnership with the National Museum of Natural History (MNHN) and UNAM.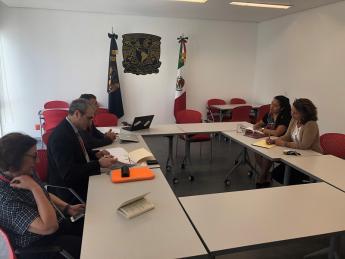 Installation of UNAM-Francia at Sorbonne Univerisyt's Cordeliers campus.
Creation of the Miguel Aleman Chair.