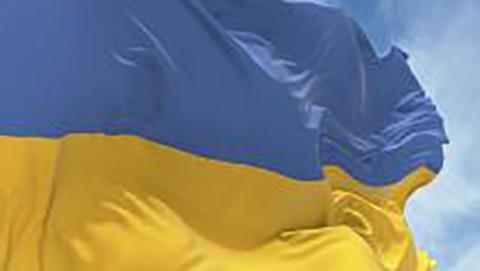 Situation in Ukraine: the University Deploys Emergency Aid for its Community
In this difficult period, the university and its doctoral college are fully mobilized to assist members of its community affected by this conflict. 
Emergency assistance, listening and psychological support are in place for all doctoral candidates who need it. In addition to this psychological support, the doctoral schools and the doctoral college are at your disposal. You can contact the doctoral college by email at college-doctoral@sorbonne-universite.fr
An FAQ page is available which lists all the measures in place. The Ministry of Higher Education, Research and Innovation has also published a statement on safety recommendations.