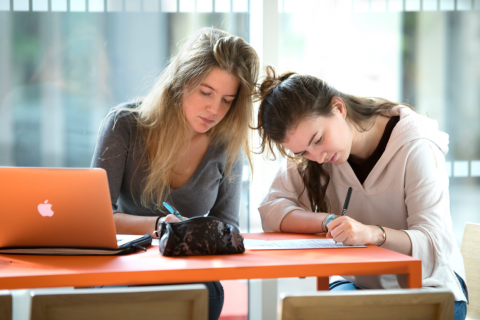 How to Apply for a Master's Program at Sorbonne University
Thinking of joining Sorbonne University as a master's student? 
With some applications having opened as early as November and others closing as late as June, it pays to know what groundwork is ahead when considering enrolling in a master's degree, particularly if you are an international student.
How to apply
Prospective students from a country outside of Europe who partners with Campus France, will need to apply via the 'Study in France' section of the Campus France website, between 1st October 2021 and January 1st, 2022.
For students residing in France, or students from countries outside of France who are not part of Campus France, they can apply directly via eCandidate, Sorbonne University's official application interface. Application opening times and deadlines vary according to faculties and specific degrees, but typically run between November and June.
Students from the European Union and Switzerland, Norway, Iceland, and Liechtenstein are also able to apply for a master's degree directly via eCandidate.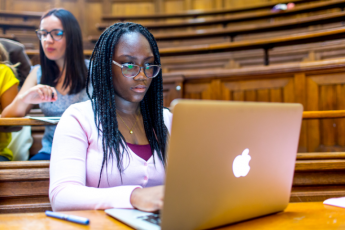 Language requirements
It is recommended that all prospective international students possess a B2 or C1 level of French. The majority of courses at Sorbonne University are taught in French, so it's important to feel confident in their language skills. 
For students who prefer studying in English, consult the list of master's degrees taught in English here.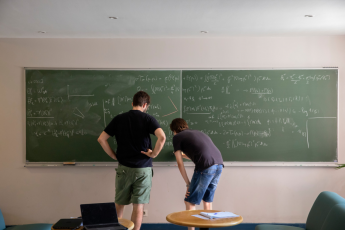 Visa requirements
In order to confirm eligibility for a master's degree at Sorbonne University, students should make sure to reach out to the French Consulate in the student's country of residence as soon as they start applying for a master's. Visas can take several months to be processed and validated, and the ability to enroll in a master's degree in France depends on it. 
Students that are already in possession of a French residence permit will need to make an appointment with their local prefecture to renew it or change its status. It is strongly recommended that students contact their local prefecture at least three months before the expiration date of their current visa to ensure the new one is ready in time.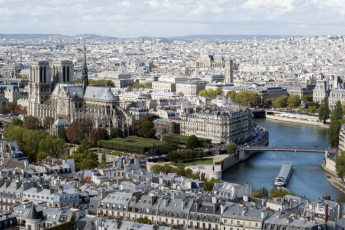 More information
For specific application deadlines, course structures and helpful contact details, it is best to peruse the course catalogs of each of Sorbonne University's faculties:
For master's degrees in the Faculty of Arts and Humanities, click here.
For master's degrees in the Faculty of Science and Engineering, click here; for additional information, contact the faculty.
For a more in-depth breakdown of the 2022 enrollment calendar, click here.