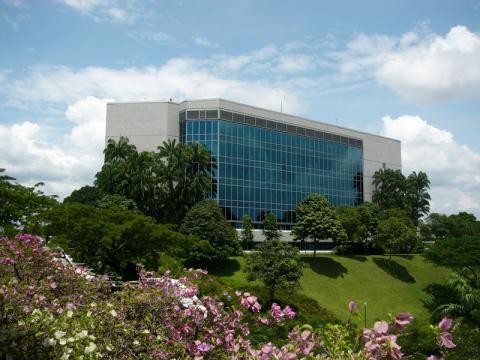 Nanyang Technological University
Sorbonne University's partnership with Nanyang Technological University (NTU) seeks to energize and reinforce the French-Singaporean research landscape. 
Sorbonne University joined Singapore's Majulab in 2018, with the creation of a satellite site in Paris, reinforcing bilateral collaboration in physics and quantum information research. With ever-strengthening progress in chemistry research, and expansion into the fields of museum studies and marine sciences on the horizon, our partnership with NTU is full of potential.

Nanyang Technological University is a research-intensive public university in Singapore, and boasts 33,000 undergraduate and postgraduate students across a range of faculties and subjects including Engineering, Business, Science, Humanities, Arts, & Social Sciences, and Medicine.
Sorbonne University has been collaborating with NTU since 2015, and this cooperation has already has led to a joint doctoral degree, several joint workshops and exchange programs for students and academic researchers. A joint international master's in materials science and nanotechnologies in biointerfaces (MatNanoBio) has also been set up, and a staff mobility program is in the process of being finalized.
Shaping a new generation of international researchers
Souhir Boujday is a Sorbonne University professor in the Department of Chemistry. She has worked closely with our strategic partners at NTU in Singapore to create synergies in Chemistry research, particularly through Sorbonne University's CMI initiative: Chemistry, Material & Interfaces. 
"Sorbonne University and Nanyang Technological University have a long history of fruitful collaboration in many fields. The activity around the CMI has enabled us to develop exchanges in the field of chemistry and materials science." Located in Paris, this CMI welcome faculties and students from Nanyang Technological University and provides them access to Sorbonne University facilities and platforms. 
This has led to, among other things, the facilitation of joint conferences: "Our multiple bilateral workshops have strengthened existing exchanges and strongly promoted the emergence of new, successful actions."
A joint doctoral program has also been developed, reinforcing collaboration between the two universities and paving the way forward for "a new generation of young scientists trained by both institutions."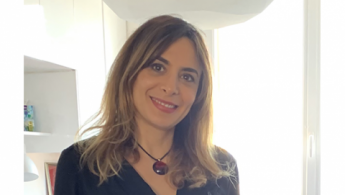 This collaboration and has given birth to a new generation of young scientists trained by both institutions.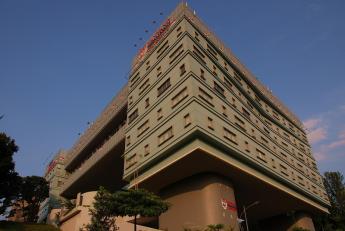 Recent Joint Projects
2021
•    First joint conference in the humanities.
2020
•    HPC online lectures on Quantum Computational Materials Science.
2018
•    Sorbonne University joined the Majulab UMI.
•    Creation of the CMI initiative- Chemistry Materials and Interfaces.
•    Launch of Master in Materials Science and Nanotechnologies in Bio-interfaces, organized by Sorbonne University and NTU.
•    Third joint workshop between Sorbonne University and NTU in Paris, which focused on the CMI initiative and launch of the mirror site MajuLab-Paris.
2016
•    Second joint UPMC/NTU workshop in Singapore.
2015
•    Establishment of a PhD program in physics, chemistry, material sciences and energy.
•    Fist joint Sorbonne University (then UPMC)/NTU workshop in Paris.