International Student Associations
To give our international students a warm welcome and help them adapt to living and studying in France, Sorbonne University is well-equipped with a student association and buddy program. These initiatives ensure our incoming international students can quickly meet people in the same boat and start their university experience off with a friend or two.
 
Parismus
Parismus is the international student association of Sorbonne University.
The organization was created in 2007 by two students who, upon returning from their own Erasmus experience, wanted to welcome international students the same way they had been welcomed during their Erasmus years abroad.
The association's goal is to help international students sort out their move and integrate them into Parisian life. For 12 years now, Sorbonne University has been offering international and French students across all three faculties the opportunity to meet, mingle and have fun together.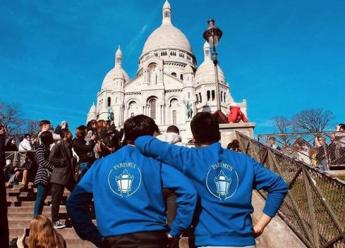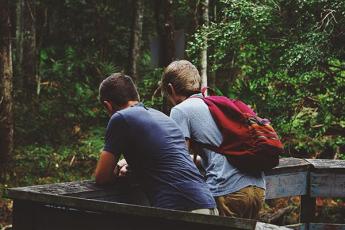 Buddy System
The Buddy System is an online platform that matches international students with local students, or 'buddies.' The program enables international students to benefit from a personalized welcome when they begin their degree or exchange program, thanks to their local buddy.
These buddies assist their international match with administrative procedures, one-on-one tours of the campus and the city, and in answering any questions they have about housing, employment, language, culture and social life.
Visit the Buddy System website to find out more.