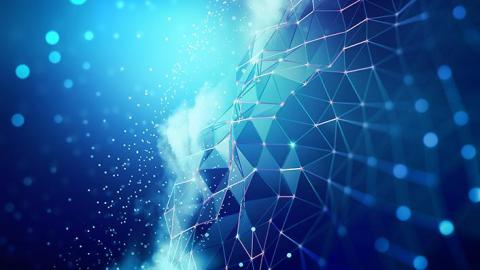 AI in Action - Session 4
SCAI's series of webinars entitled "AI in action" are underway. Join the fourth session.
After three successful sessions, SCAI is ready for the fourth round of their webinar series. 'AI in Action' explores the diverse application fields of AI, and the next edition on May 18th will deal with the topic: "Interpretability of AI: principles and case studies" and will be presented by Christophe Geissler.
Christophe Geissler is Chairman and Head of Research at Advestis. He is a graduate of Ecole Normale Supérieure Ulm (Mathematics and AI) and holds a degree as a Chartered Actuary. 
Read more about Geissler and gain access to the webinar via SCAI's website.
Further sessions of 'AI in Action' will take place on the following dates:
Tuesday 8 June: Data Science and Healthcare: Which value beyond the buzzwords?
Tuesday 15 June: Quantifying the risk in cyber insurance
Tuesday 29 June: Simulating social phenomena through agent-based computational models