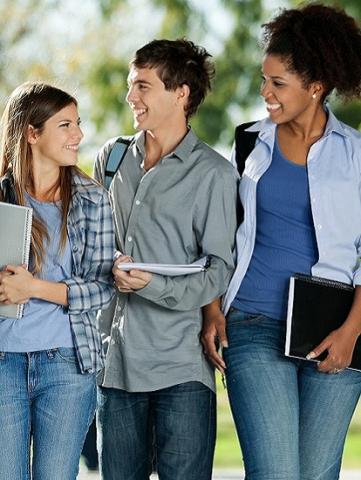 Registration procedures for international students - New calendar
International students that wish to apply as an individual to an academic program given at Sorbonne University.
Covid-19. International students: consult the new calendar for the admission period.
Due to the current context linked to the Covid-19 epidemic, the calendar for pre-registration campaigns for international students in French higher education establishments has been adapted.
The "DAP blanche" calendar 
- 1 July: deadline for institutions to respond
- 6 July: Deadline for embassy scholarship commissions / exemption of institutions
- July 10: deadline for students to make their decision.
Excluding DAP
- 7 June: deadline for interviews at the ECF and indication of SCAC opinions
- 6 July: deadline for school pedagogical committees - Decision of the schools
- July 17: Deadline for student's response
The application procedure to follow depends on:
your nationality
the country where you obtained your baccalaureate or high school diploma
your country of residence
the year of the program for which you wish to apply (for example, first or second year of a bachelor's)
Consult our informations and the Campus France site.
Registration fees :
Non-EU students will be able to benefit from the partial exemption from registration fees for the 2020-2021 school year, subject to favorable deliberation by the Sorbonne University Board of Directors on differentiated rights.