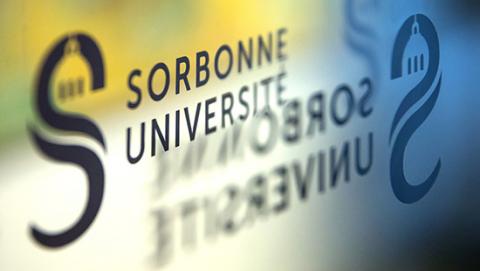 Applying the New Safety Measures
The best prevention of COVID-19 is to respect barrier gestures: wearing a mask, washing hands regularly, and physical distancing when possible. 
As of Tuesday, October 6, and for a period of two weeks, the number of students admitted is limited to 50% of the maximum accommodation capacity of teaching, food service and library spaces.
Consequently, the following measures will be applied:
Half of the students from the Faculty of Arts and Humanities and the Faculty of Sciences and Engineering will be welcomed on the campuses:
- Those whose student number ends in an odd number, from October 6 to 10;
- Those whose student number ends with an even number, the week of October 12.
It is therefore necessary to bring your student card or a certificate bearing the student number to enter campuses.
The Faculty of Medicine will inform their students of the barrier measures that will be implemented.
To maintain the continuity of academic programs, recordings or pdfs of the lessons, along with other available teaching resources will be sent to remote students connecting online.
The faculties and academic departments will communicate the precise modalities directly to the students according to the principle mentioned above.
Wearing a mask is compulsory on all Sorbonne University campuses (inside and outside). So don't forget to come with your mask.
In the event of symptoms or risky contact, students are invited to report to their academic supervisor who will send the contact details of the student concerned to the Covid group by email so that they can be contacted in return.
Unless government directives change by then, student parties, sports activities and drinking parties are suspended for a period of two weeks.