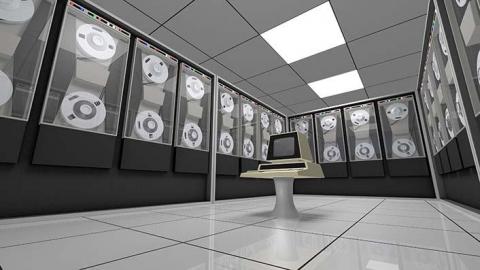 Session 4: The Great Inventions that Changed the World
The theme for the fourth round of our virtual conference series will explore the theme 'Informatics,' delving into its role in the development of societies in Europe, North America and Latin America.
The virtual conference will take place on Zoom, from 4pm to 6pm on Wednesday April 28th.
Registration is open and free, and the event will take place in three languages, with simultaneous interpretation available. 
For more information and to register. 
Program
Introduction:
Guadalupe Valencia, Coordinator of Human Sciences at UNAM.
Presentation of the academic project: sessions to be held in 2021, cooperation between universities.
Speakers:
Fil Menczer, director of the Social Media Observatory at Indiana University.
4 Reasons Why Social Media Makes Us Vulnerable to Manipulation.
Jean-Daniel Kant, associate professor with Habilitation (HDR) at the Faculty of Sciences and Engineering at Sorbonne University.
A critical and prospective history of Artificial Intelligence: past, present, and future.
Moderator:
Carlos Gershenson, Research Professor at the Institute for Applied Mathematics and Systems Research (IIMAS) at UNAM.