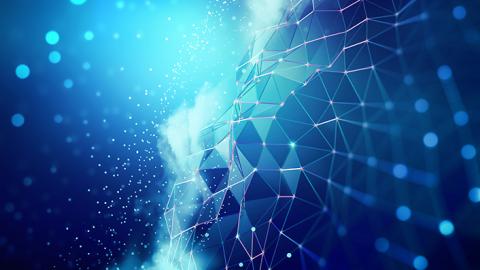 AI in Action
SCAI is launching a series of webinars entitled "AI in action" on the various application areas of AI.
Each webinar will take place in English on Zoom one Tuesday per month at 4pm (Paris time).
For each webinar, a renowned expert will present how AI is implemented in their field of expertise and will also exchange with the audience.
The webinars will last approximately one hour and are aimed at a wide audience: students, professionals, managers, engineers, etc.
Find more information on SCAI's website.