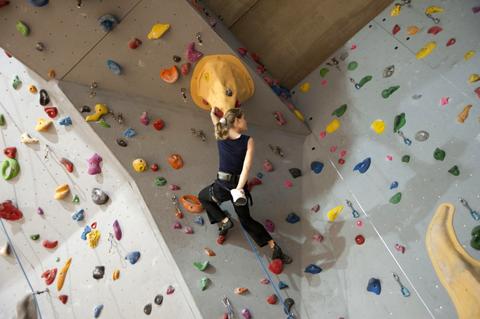 Sports
Sorbonne University makes sport accessible to all by offering members of its community a wide range of sports for all levels.
 
Envie de vous dépenser, de vous détendre ou encore de porter nos couleurs lors de compétitions ? Plus de 80 activités sportives, du loisir à la compétition de haut niveau ainsi que des stages et des pratiques handisports vous sont proposées tout au long de l'année. Vous pouvez, en plus, bénéficier d'enseignements validés hors et/ ou dans le cadre de votre cursus (UE).
Les adeptes de performance et d'adrénaline peuvent s'investir en parallèle au sein de l'association sportive Sorbonne Université qui organise les compétitions universitaires avec la fédération française du sport universitaire (FFSU).
For the Faculty of Arts
Physical and Sports Activities Department, Secretariats
Campus Sorbonne, bureau E660
01 40 46 27 23
Campus Clignancourt, bureau E18
01 53 09 57 53
For Faculties of Science & Engineering and Medicine
Physical and Sports Activities Department
Campus Pierre et Marie Curie
Centre sportif Jean Talbot – 1er étage