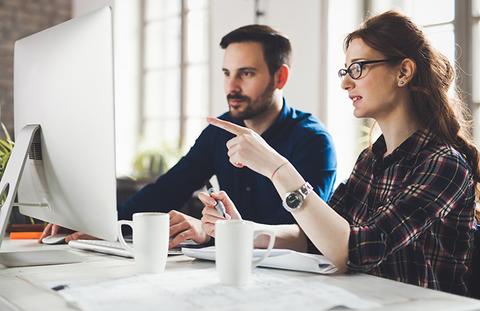 Equality
Mission for Equality
Sorbonne University is committed to gender equality.
Equality among human beings is a fundamental right and a core value of our University.
This right must be effectively applied and concern all aspects of professional, social, political and cultural life. It is also a major area for the development of our University.

Within the framework of an ambitious policy to advance gender equality, the President of Sorbonne University has appointed Véronique Gély as Equality Officer. Her actions aim to guarantee professional equality between staff, no matter their self-identified gender, as well as equal treatment between male and female students in all areas, and therefore to combat all gender-related discrimination and violence. The Equality Officer is in charge of coordinating actions and driving Sorbonne University policy at the level of its three faculties, taking stock of the situation, proposing an action plan, raising awareness and preventing discrimination. 
Commitments of the mission:
Ensuring gender equality in recruitment and career development
Ensuring equality between students in the course and progress of studies and in the orientation process.
Raising the awareness of the entire faculty (staff, students, central services, departments, selection committees, components and laboratory directorates) to gender equality issues 
Promoting the necessary actions to combat sexist discrimination, sexual harassment and gender-based violence.
 
Confidentialité de votre démarche