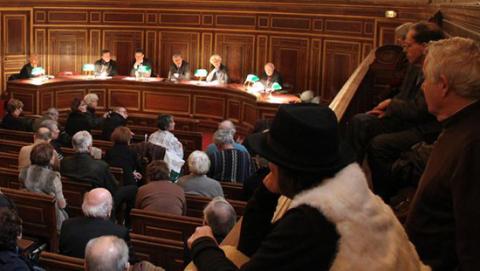 The Inter-Age University
A lecture series, in French, open to the general public.
Sorbonne University offers a series of lectures that address different themes and disciplinary fields, giving the general public the opportunity to cultivate their knowledge and understand current issues.
These lectures are in French, and are open to all without any conditions of age or educational level, but do not leading to the awarding of any diploma or certificate and do not prepare for any examination.